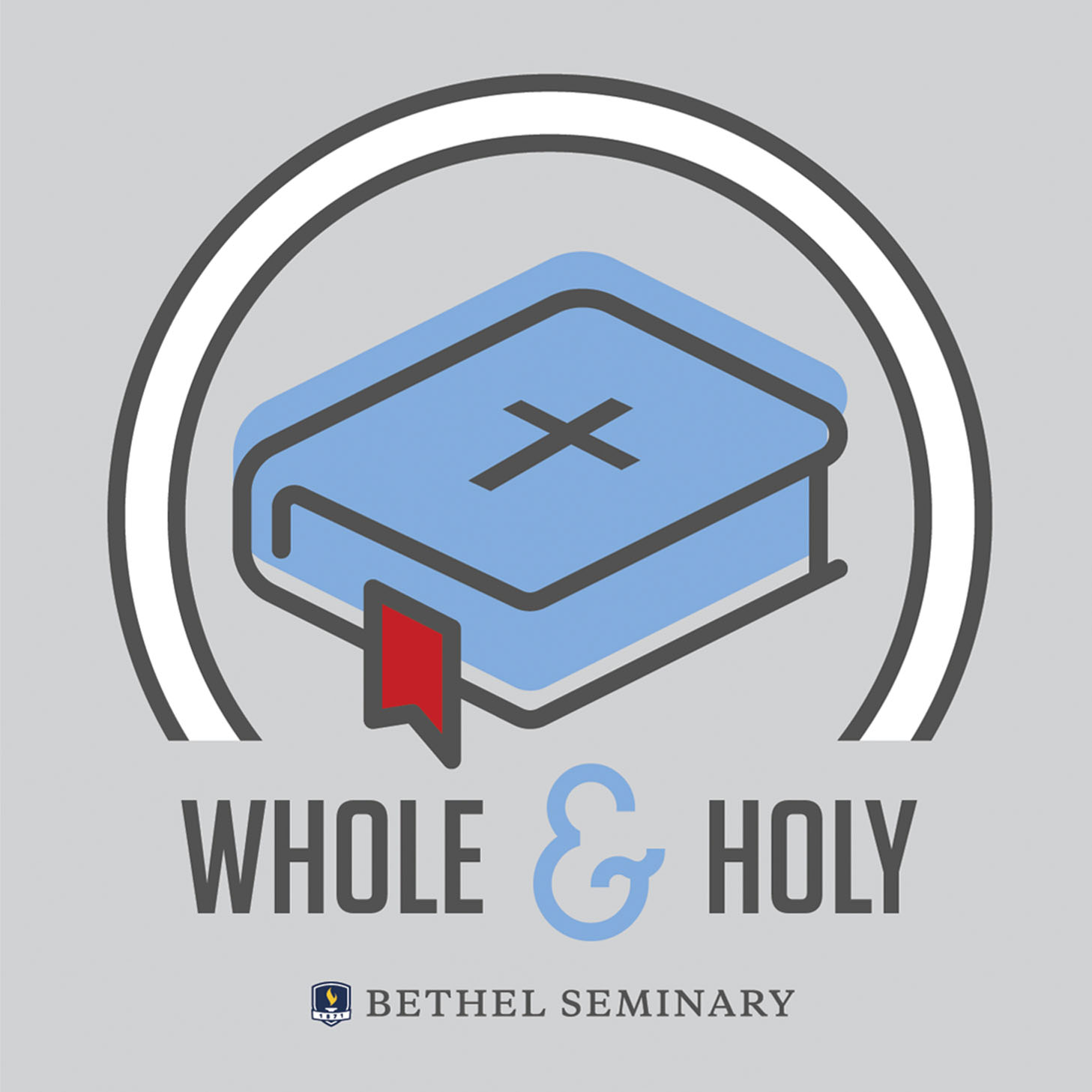 Special guest Justin Giboney is featured on this episode.  Justin is one of the co-founders of the AND Campaign.  The AND Campaign believes that politics is a limited, but essential forum for pursuing the well-being of our neighbors. It is limited in both its scope and its effectiveness. Politics can and should only reach so much and so far, and political solutions will never approach the perfect justice that Jesus will bring and is bringing. Our hope in all things is in Him. There is rarely one Christian position on a public policy issue, but every Christian should be thinking Christianly about politics. In the policies The AND Campaign promotes and in the positions we take, we believe social justice (&) moral order are not at odds, but are two sides of the same coin. We seek to act as faithful Christians, applying the timeless values of our faith and Christianity's true account to the reality we all face, in this political moment. We invite all who affirm our approach to join us in our work to assert a compassionate and convictional witness into the public square.
Justin Giboney is an attorney and political strategist in Atlanta, GA. Mr. Giboney has managed successful campaigns for elected officials in the state and referendums relating to the city's transportation and water infrastructure.
In 2012 and 2016, Georgia's 5th congressional district elected him as a delegate for the Democratic National Convention and he served as the co-chair of Obama for America's Gen44-Atlanta initiative. A former Vanderbilt University football player and law student, Justin served on the Urban League of Greater Atlanta Board of Directors. Additionally, Justin has participated in LEAD Atlanta, Outstanding Atlanta and the Georgia Bar Association's Leadership Academy. He's written op-eds for publications such as Christianity Today.
Resources mentioned in this episode:
Church Politics Podcast   The "Church Politics" Podcast is where you can get in-depth political analysis from a Christian worldview with Michael Wear & Justin Giboney
Please take a moment to rate the podcast.  The higher our rating, the more easily people can find us.
We welcome your feedback and suggestions for future episodes!  Email us at whole-and-holy@bethel.edu.