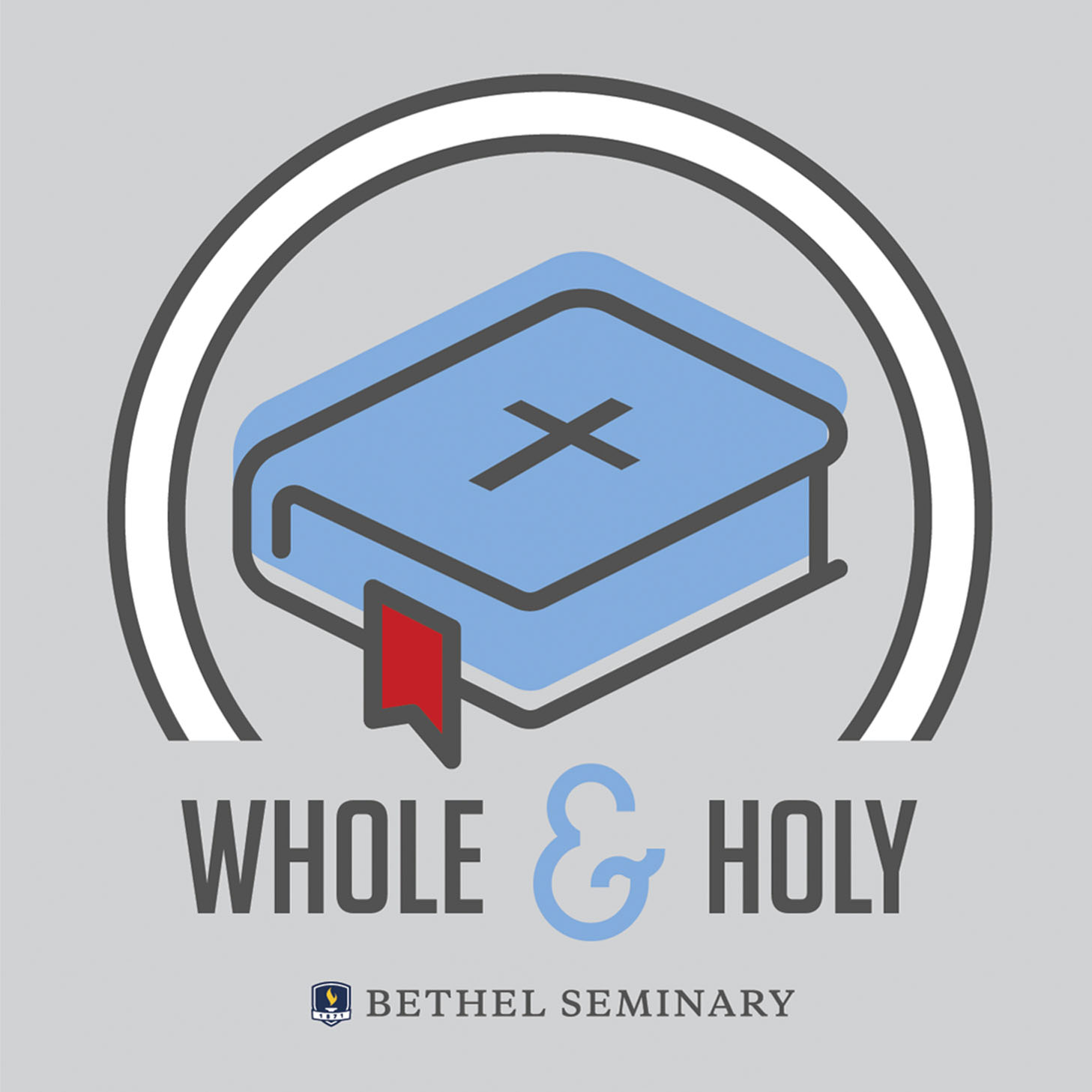 This episode features a conversation with David A. French about racism in the US and how Christians might think about responding.  David is a columnist and senior editor of The Dispatch, who also writes for Time magazine and formerly was a staff writer for National Review.  He graduated from Harvard Law School and is an attorney who has worked extensively on religious liberty issues.  He served as an Army officer in the Iraq war.  He and his wife, Nancy, live in Tennessee with their three children.
Works mentioned in this episode:
"American Racism: We've Got So Very Far to Go"
Follow David on Twitter @DavidAFrench