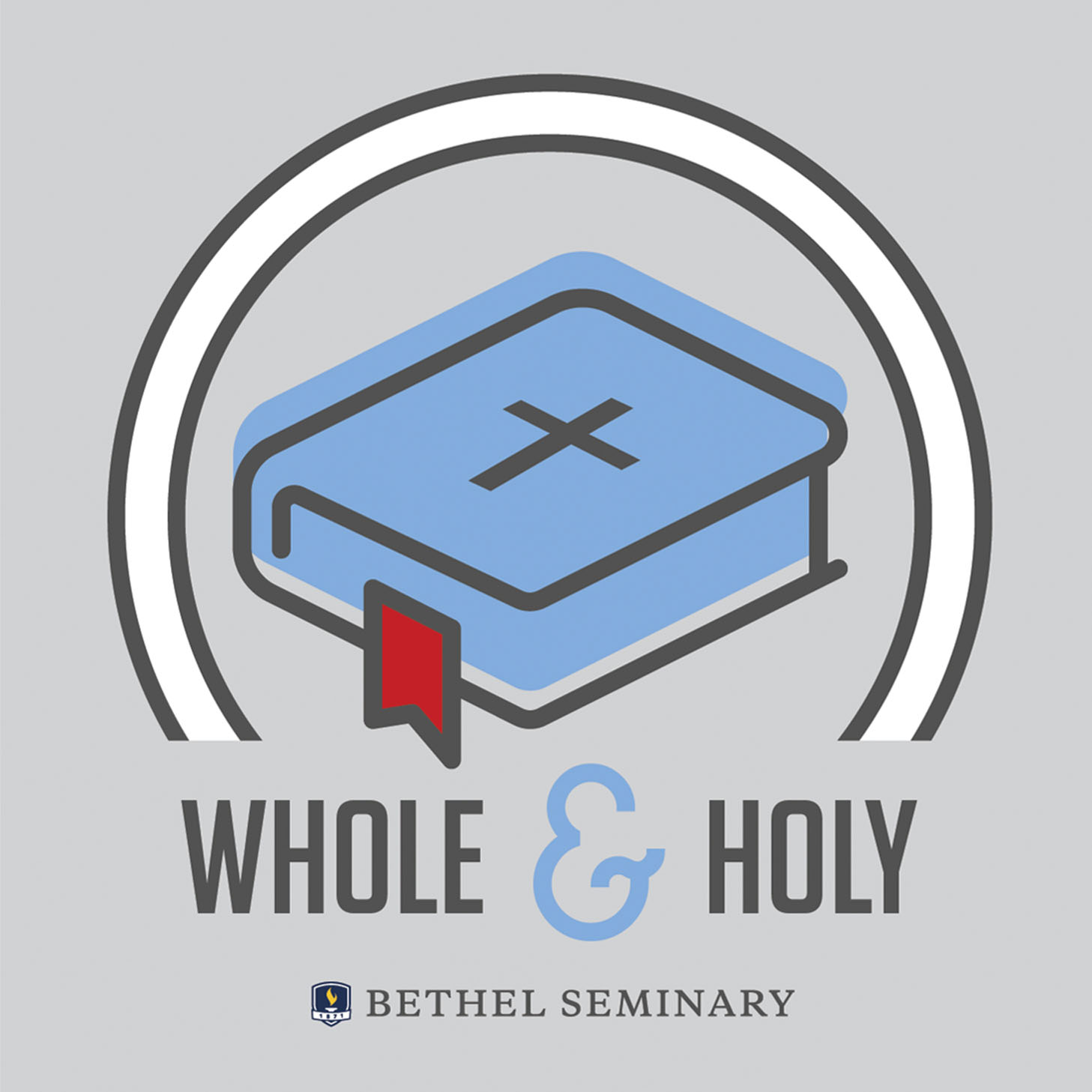 This episode features a conversation with Rev. Laurel Bunker about the recent announcement by evangelical leaders that they are leaving (or at least seriously reconsidering) their faith.
Provide feedback -- including suggestions for future episodes -- at whole-and-holy@bethel.edu
Resources mentioned in this episode:
Stephanie Williams O'Brien, Stay Curious: How Questions and Doubts Can Save Your Faith.  Pre-order at Amazon by clicking here.