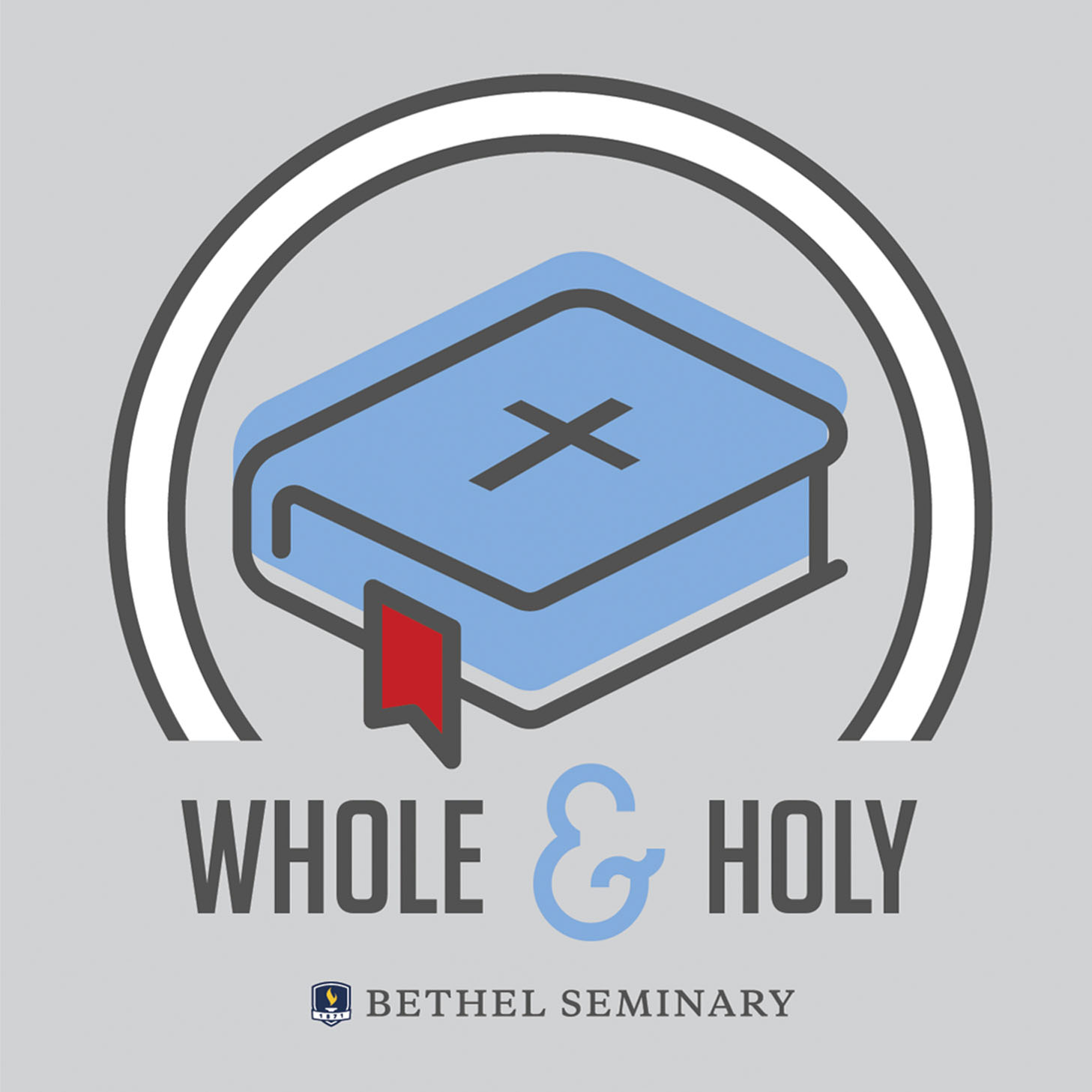 This special episode features a conversation with Drs. David Clark, Professor of Theology, and Mark McCloskey, Professor of Ministry Leadership.  They discuss some important principles for leading in these challenging times.
Helpful resources:
Andy Crouch, "Love in the Time of Coronavirus," The Praxis Journal, March 12, 2020.
Mark McCloskey and Jim Louwsma, The Art of Virtue-Based Transformational Leadership
Mark McCloskey, Learning Leadership in a Changing World: Virtue and Effective Leadership in the 21st Century
Information on the practice of Examen, mentioned by Dr. McCloskey, is available here.
Thanks for listening!  Please provide feedback at whole-and-holy@bethel.edu