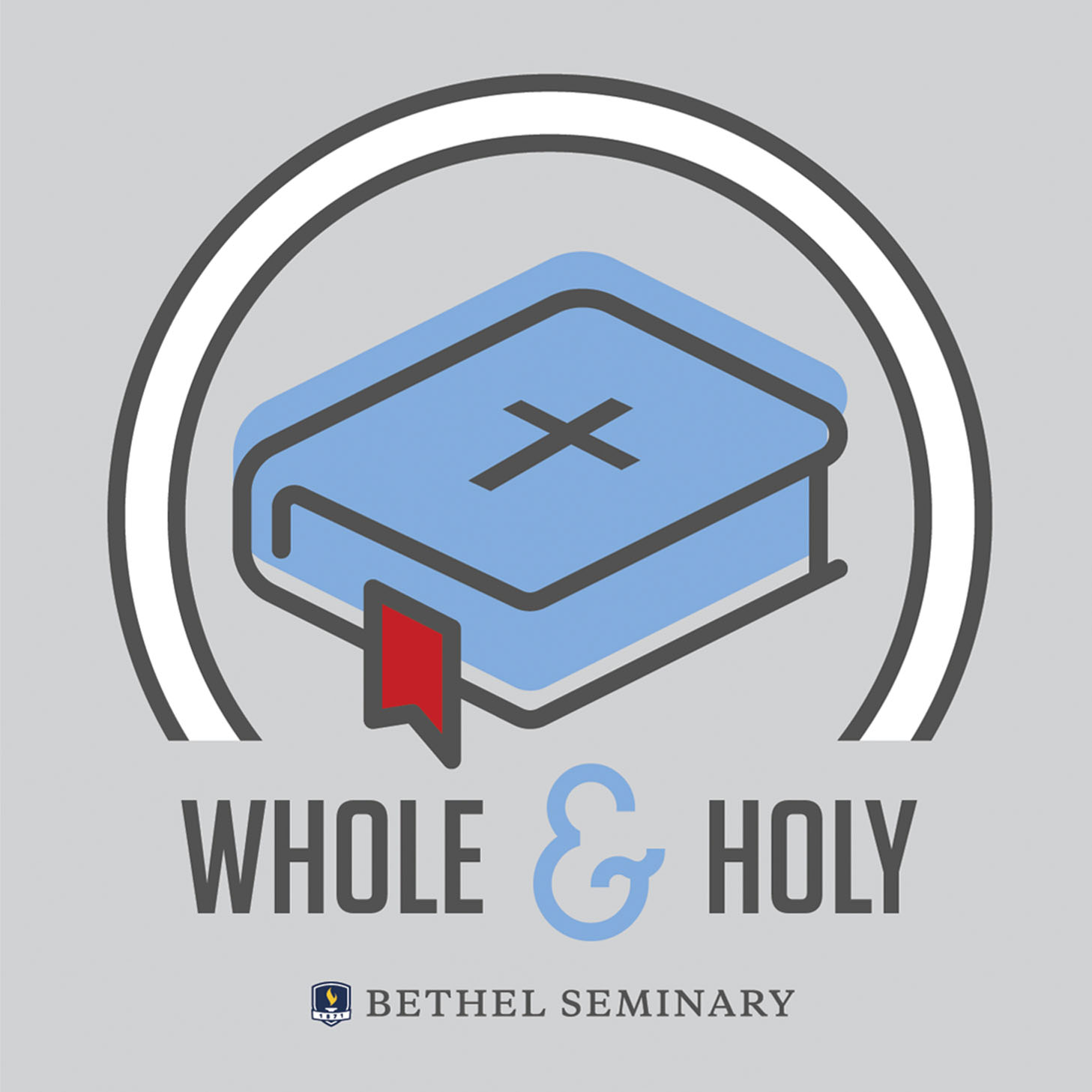 Check out this exciting episode with Jodi Wolkerstorfer, focusing on how churches can support families with members with special needs.
Resources mentioned in this episode:
BOOKS
Mental Health and the Church: A Ministry Handbook for Including Children and Adults with ADHD, Anxiety, Mood Disorders, and Other Common Mental Health Conditions by Stephen Grcevich MD
Disability and the Way of Jesus: Holistic Healing in the Gospels and the Church by Bethany McKinney Fox
ARTICLES
The Mixed Messages of Welcoming and Belonging - Feb 10, 2020
Ten disability ministry trends to watch in the 2020s - Jan 6, 2020
Being Included Without the Needed Supports is Simply Physical Proximity - Dec 16, 2019
AJB Recommends: Resources on Inclusion and Belonging - Oct 17, 2019
The Spectrum of Welcome: Moving from Exclusion to Tolerance to Inclusion to Belonging - Oct 2, 2019
WEBSITES
Collaborative on Faith and Disabilities - Part of this is the Institute of Theology and Disabilities which is held in Holland, MI each spring. 
Key Ministry - Based in Ohio. Founded to help churches minister to families of children with "hidden" disabilities. Serves churches seeking to become more intentional and effective in ministry with children, teens and adults (and their families) impacted by mental illness, trauma and developmental disabilities. Website provides great resources for both churches and families.
Special Needs and Disabilities Ministry Leaders Forum - private Facebook group with close to 2,000 members nationwide. Provided by Key Ministry.
Joni and Friends - advancing disability ministry world wide - resources, conferences, retreats for families
MN One Body Conference - I'll be speaking at this on April 4, 2020 on how churches can be "Set up for Success" for families of kids with disabilities. 
Autism Faith Network - started in 2016 by a mom who has two boys on the autism spectrum. Equipping faith-based communities to become more autism friendly.  Based in GA.
valuedbeyondmeasure@gmail.com - my email address that I use for all things faith and disability related, launching a website as well soon. Focused on connecting churches with resources, providing training to staff and volunteers, and continuing to walk with families to find ways to experience ministry within the local church. 
Thanks for listening!